Flowers and art . Great uplifting designs on apparel and gifts ,prints and cards .Antique and modern ,abstract and realist find every kind of unique artwork here by various artists
Sunday, December 27, 2009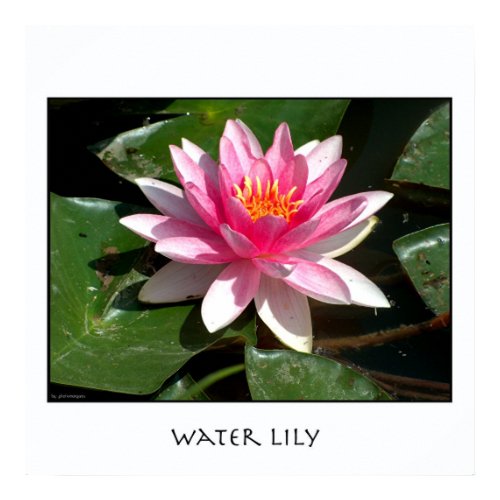 Water Lily
by
photomorgana
Browse more
Water Posters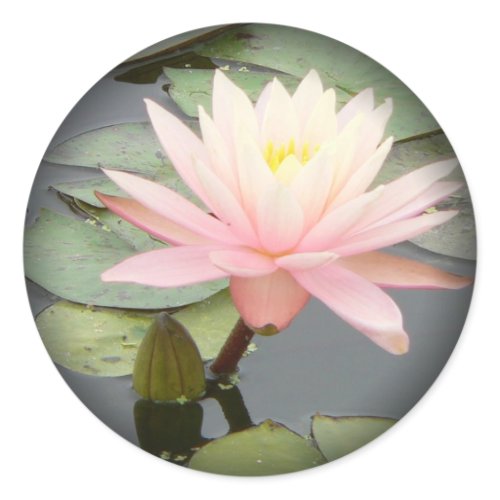 Light Pink Water Lily Fade to Black Round Stickers
by
FNolan
Create custom
stickers
with zazzle.com
Labels: beautiful, bloom, color, floral, flower, fnolan, garden, lily, pink, stickers, unique, unusual, water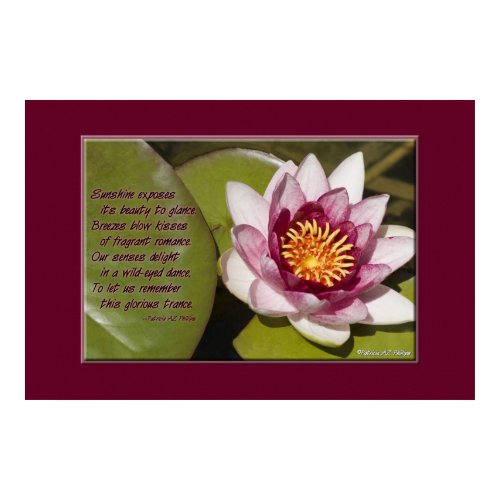 Pink Water Lily
by
Exit178
Browse other
art
at Zazzle
Labels: bloom, blossom, floral, flower, lily, lily pads, phot, pink water lily, poem, poetry, poster, water lily
Sunday, December 6, 2009
Alma 's romantic roses photo
is great unique artwork .Decorate your surroundings by these designs !High quality one page wall calendars are printed on glossy, 12 point paper and measure 11" x 17".
* Full bleed dynamic color
* Glossy, 12 point paper
A year full of beautiful blooming Flowers and Quotes comes with this unique calendar. Each month features a different floral photograph including sunflowers, daffodils, bleeding hearts, daisies, lilies, roses,zinnia and tulips. Every month also highlights a different inspirational quote about flowers. It makes a thoughtful gift for a flower lover, gardener or florist for a birthday or holiday.
Flowers and Quotes
by
loraseverson
Design a
photo calendar
made at zazzle.com
Labels: bleeding hearts, blossom, daisies, floral, florist, flower, flower and quotes, flower calendar, flower lover, garden, inspirational, lily, motivational, quote, rose, sunflower, tulips, zinnia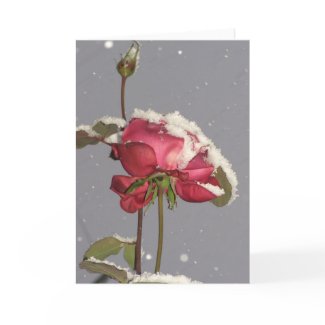 Snow Rose - red rose with snow cover
by
Rainmountain
Shop for
greeting cards
at zazzle.com
Design by
Rainmountain(aka Nicole B.)
Operates out of
: Egypt
Labels: christmas, flower, flowers, holiday, holidays, merry, occasion, rose, roses, schnee, season, snow, special
Friday, December 4, 2009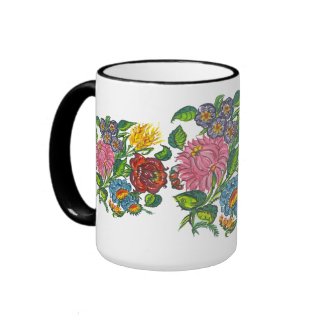 hungarian flowers
by
almawad
Browse
Hungarian Mugs
South Hungarian folk art motifs radiating joy and passion .