Flowers and art . Great uplifting designs on apparel and gifts ,prints and cards .Antique and modern ,abstract and realist find every kind of unique artwork here by various artists
Thursday, July 27, 2017
Posted by

alma wad
at 3:32 AM
1 comment:


Labels: 16th, 19th century, book, carpets, ceramics, exhibition, Imperial threads, Indiai, Iran, metalwork, MIA Qatar, Turkey
Tuesday, July 25, 2017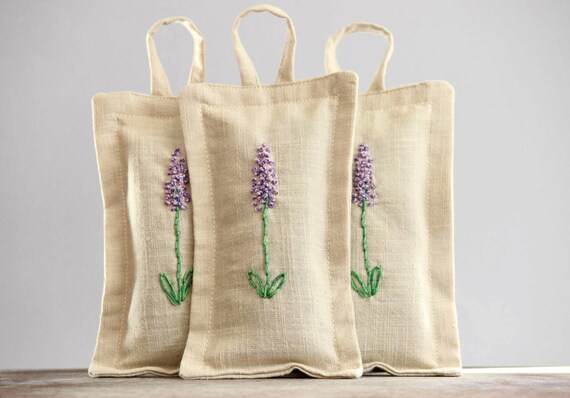 Beautiful provincial inspired design.

Christine Saray , from Melbourne , Australia .
available at Etsy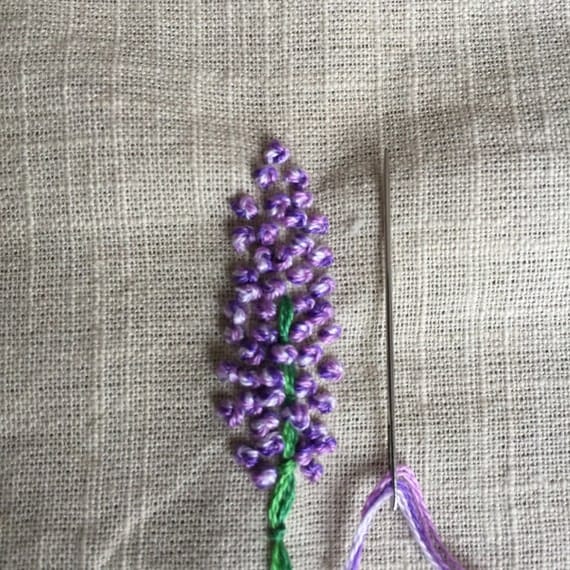 Monday, July 17, 2017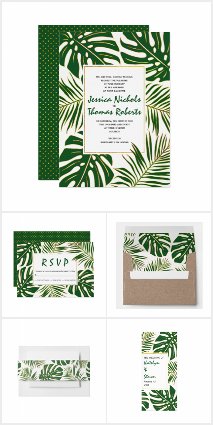 Tropical monstera and palm leaves wedding
by
Modern designs
Tropical leaves wedding invitations and coordinating stationery collection featuring a pattern of Split Leaf Philodendron (Monstera deliciosa) or Swiss Cheese Plant and palm leaves in green with gold outline.